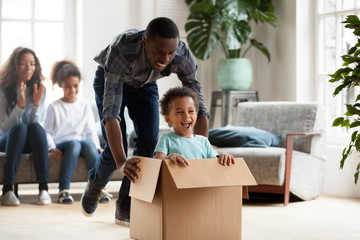 Ready to buy a home? What an exciting time! We have the resources to assist you through the the transaction - from early conversations regarding financing all the way to the end when you get the keys and everything in between. Our goal is to be your Realtor for life, not just for the transaction.
Lender Partners
We work with multiple lenders on a regular basis, whether local or nationwide, and can help pair you with someone who fits your needs and personality.
We recommend when interviewing lenders, you reach out to your Realtor first, to be prepared for the conversations ahead and know the right questions to ask. Important questions such as after hours availability, response time, loan products offered and typical closing time are critical.
Home Inspectors
The home inspection is an integral part of the process when buying a home. This gives the buyer(s) an opportunity to get to know the ins and outs of the property. The home inspection teaches the buyer(s) how to use different systems within the house while also providing maintenance tips and tricks.
We have recommendations for several home inspectors across the region with quick availability that provide professional reports and are a lifetime resource.
There are several inspections you may want to get depending on the property including but not limited to wood destroying insect, environmental, well, septic, pool, structural, fireplace, radon, just to name a few.
Remember! A home inspection is an out of pocket expense prior to closing and is the buyers personal property.
Title Company aka Settlement Company
In the State of Maryland, the Buyer(s) have the right of selection and can choose their title company. Title companies ensure that your property has clear title and conduct the settlement on the day of closing.
We have worked with several title companies across the region and can provide a recommendation to you.
General Contractors & More
Sometimes when buying a property you may need to do a light renovation or a full tear down. We have contractor recommendations for anything you may need, just reach out!
Land Purchases & Home Building
If you're looking for land to build a home we can help with that too! We can search for land and see if it is suitable for building including evaluation of site utilities and feasibility for intended use. We work with several home builders in the area that can make your dream a reality.
New Home Sales Centers
It is important when you are considering a new home subdivision that you have your Realtor accompany you on the first visit. The builders representatives work for the seller and cannot legally represent your best interest. If you are thinking about a new home in a subdivision, contact us first!
Moving Services & More
We have an arsenal of resources including movers, packers, organizers, cleaners, transporters and more! Whether you're looking for a short term storage unit or moving across the country we can help you get it done.